NAPA Names Heather Wonderly one of the 2022 Top Women Advisors
---
LAKE OSWEGO, OR, NOV 9, 2022— Aldrich Wealth is honored to announce that Heather Wonderly, Partner + Director of Corporate Retirement Plans, was recognized by the National Association of Plan Advisors as one of the 2022 Top Women Advisors. This is the third consecutive year Wonderly has been named in the list's Captain category, which celebrates principals, owners, or team captains of their organizations.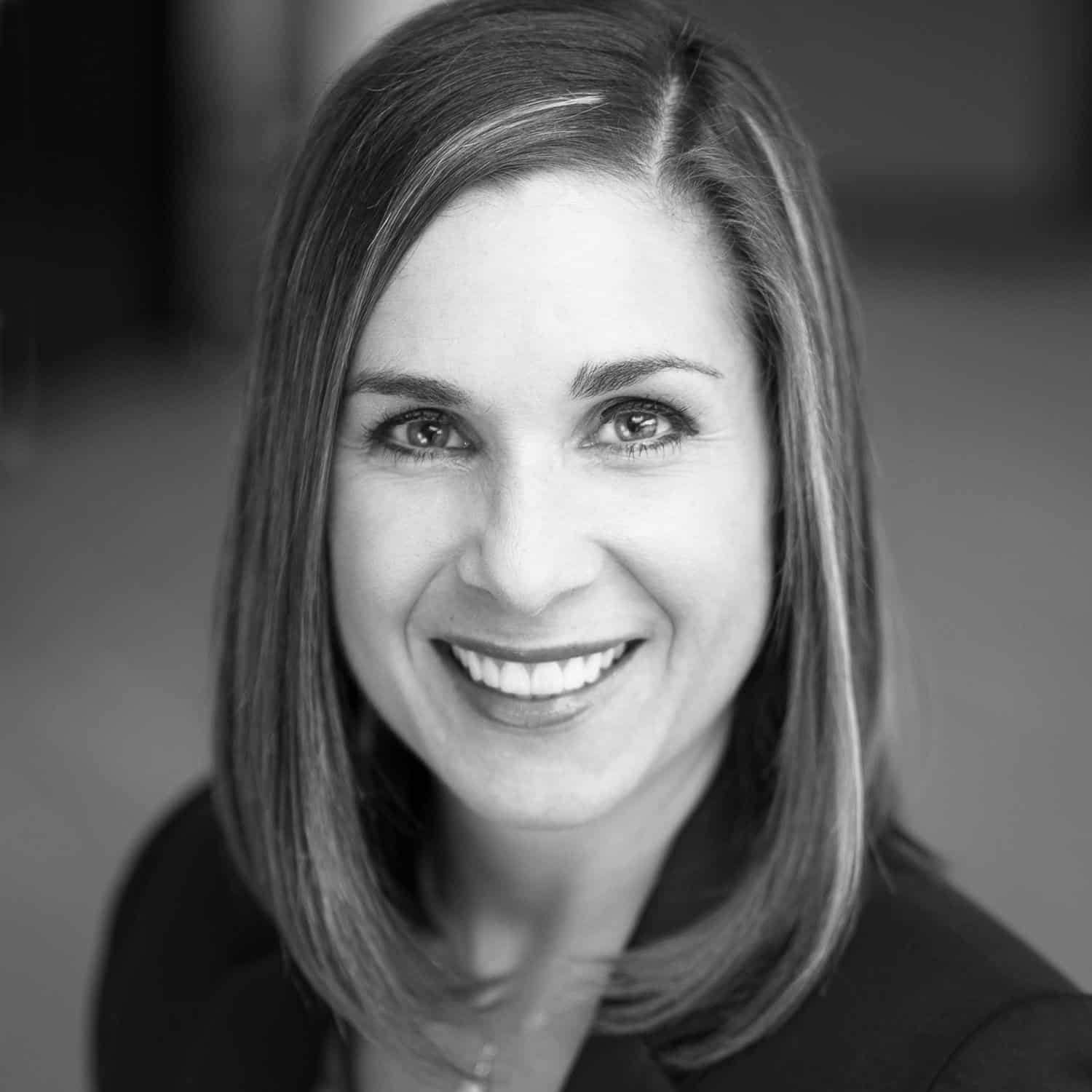 Since joining Aldrich Wealth in 2005, Wonderly provides guidance to 401(k) retirement plan committees to help them understand investments, compliance, fiduciary responsibility, and administration for corporate retirement plans.
She also provides ongoing employee education to plan participants. In addition to Wonderly's individual recognition, the firm's advising team has also been named one of NAPA's Top Defined Contribution (DC) Advisor Teams. 
"I am truly honored to receive this award again this year," began Heather Wonderly, AIF®, CPFA™, Partner + Director of Corporate Retirement Plans. "I am even more awe-inspired by the amazing team of professionals, who I am fortunate to serve our clients with. Their dedication to outstanding service and doing the right thing is what makes us all better." 
The NAPA Top Women Advisors accolade was created in 2015 to acknowledge the contributions of a growing number of women who are making significant contributions to the retirement industry, as well as bringing excellence to the profession. The list was created by surveying more than 500 nominees on their experience, accomplishments, contributions to the industry, community involvement, and the state of workplace retirement plans. 
Wonderly received her bachelor's in Political Science from Oregon State University. She holds Accredited Investment Fiduciary (AIF®) and Certified Plan Fiduciary Advisor (CPFA™) credentials and has also completed the Series 7 and Series 66 security exams. Outside of work, Wonderly enjoys spending quality time with her husband, daughter (15), and son (11). 
About Aldrich Wealth
Aldrich Wealth LP is a fee-based Registered Investment Advisory firm that provides a comprehensive and customized financial services suite to individuals, businesses, and trusts. These integrated services offer clients the opportunity to grow and preserve their personal and business wealth. Aldrich Wealth's services weave together goal-based wealth management, financial and estate planning, and tax planning and preparation. Aldrich Wealth's Corporate Retirement Plans services include investment management, recordkeeping consulting, fiduciary governance services, and employee education services. Aldrich Wealth is part of the Aldrich Group of Companies, including Top 100 Accounting Firm, Aldrich CPAs + Advisors, Aldrich Benefits, Aldrich Retirement Services, Aldrich Technology, and Aldrich Capital.