Aldrich Family Office
Plan and protect your family's financial future
Aldrich Family Office provides high-net-worth families with custom financial and lifestyle solutions tailor-made for their unique needs. From investment management and financial planning to wealth transference and risk management, Aldrich Family Office has the high-touch experience and expertise your family needs to achieve its goals.
Investment Management
---
Portfolio strategy and allocation
Manager selection, traditional and alternatives
Alternative investment research and selection
Direct investing
Reporting and oversight
The investment management needs of families can be very complex, with the necessity to include a broad range of asset classes.
From traditional asset classes like stocks and bonds, to alternative classes like real estate, private equity and hedge funds, our professionals know how to identify the highest quality managers, perform the proper due diligence, and integrate into one seamless portfolio.
What We Do
We understand your portfolio strategy must align with your tax strategy, your income strategy, and your risk strategy, which is why we align these concepts closely with the construction of every family's portfolio.
Our firm's core investment principles and centralized decision making drive this process.
Finally, high quality, dynamic reporting is required so that the family can understand how their portfolio is performing at any given time.
Tax Planning and Compliance
---
Short-term and long-term strategies for bracket management
Tax-efficient investing
Withdrawal and charitable tax efficiency
Structuring of assets
Would you like to keep more of what you make?
Taxes may seem like a bi-product of high earnings and investment returns. However, with proper planning you may be able to implement strategies that minimize the taxes you pay throughout your lifetime.
What We Do
Whether you are looking to defer income, accelerate deductions, evaluate domicile for your retirement years or transition assets to the next generation, our experts will provide you with tax-efficient strategies that help you achieve your goals.
Tax legislation changes rapidly. Your family needs a team that is evaluating new opportunities and integrating your tax plan with your financial and wealth transfer goals.
Are you ready for a plan?
Estate Planning and Wealth Transfer
---
Asset protection
Tax-efficient wealth transfer
Trust administration and management
Family legacy planning
How will you turn your assets into a legacy?
Transferring wealth responsibly can be a complex process. Who do you want to inherit your assets? When? And how? We help you explore your goals and solidify your intent and then create a customized plan that allows you to tax-efficiently achieve those goals.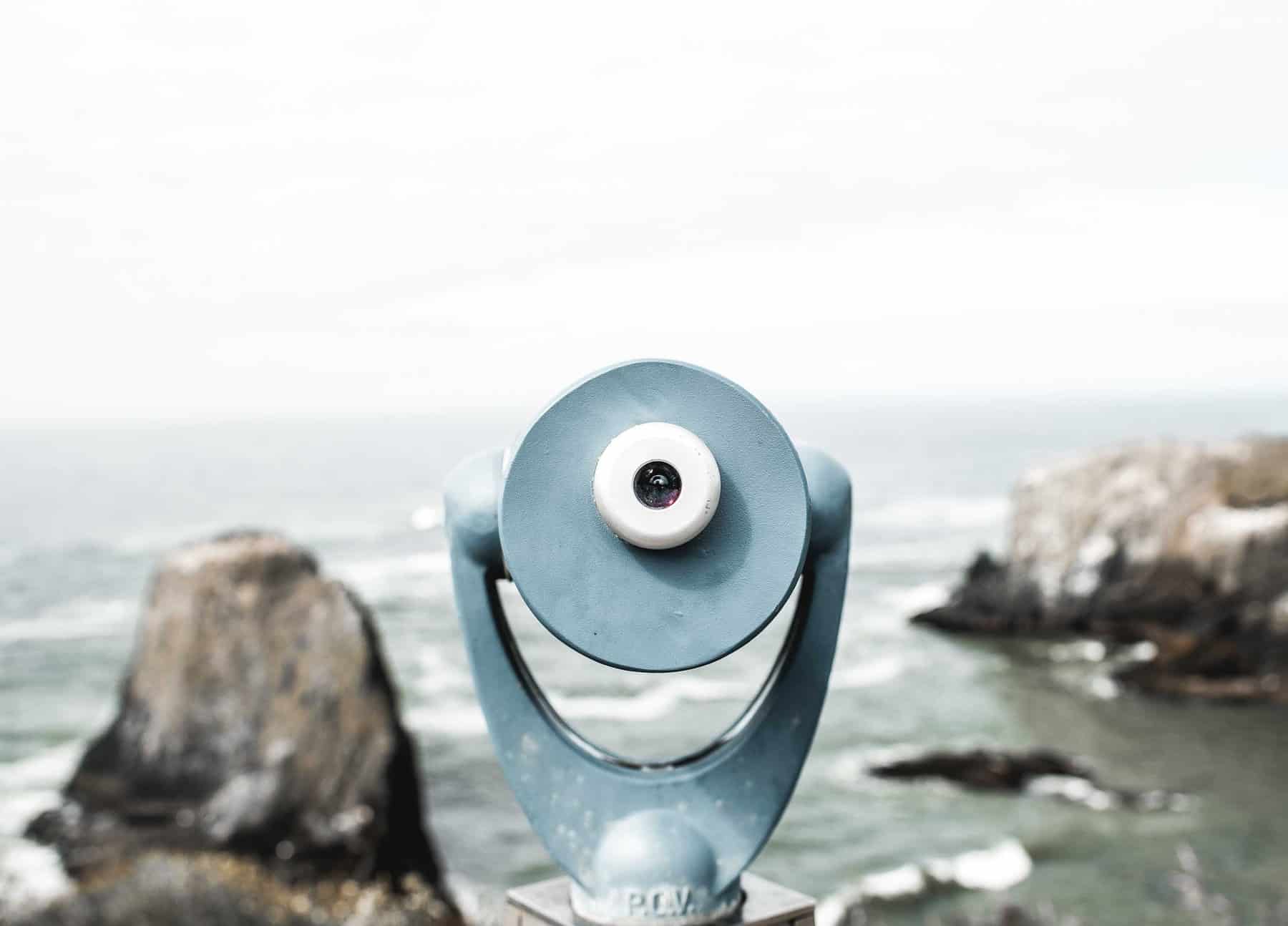 What we do
There are many unique wealth transition strategies that can incorporate dynasty planning, asset protection, liquidity creation and business succession planning.
Our team works hand in hand with you and your legal counsel to ensure your estate plan is thoughtful, tax-efficient and represents your values.
With this in place, you will have the confidence that your wealth will create a multi-generational family legacy.
Financial and Lifestyle Concierge
---
Banking and finance facilitation
Household and real asset oversight
Lifestyle support
Cash flow and budgeting
What can we do for you that allows you to do the things you really want to do?
We help affluent families organize, coordinate and navigate through their often times, complex financial and lifestyle affairs.
What we do
Our team can sensitively manage your family's personal and financial needs with the utmost discretion and attention to detail.
We have the ability to take on our clients' unique and sophisticated responsibilities in a way that provides them peace of mind and allows them to focus their energy on living a great life.
Philanthropic Consulting
---
Charitable planning techniques
Foundation management and support
Charity research
Does your legacy include making an impact beyond your family? Charitable giving can be a pillar of your wealth transfer plans.
What are you passionate about? What causes do you want to support? Whether you're inclined to start your own private foundation, create a charitable trust or make outright gifts to charity, our team will help you explore all available options.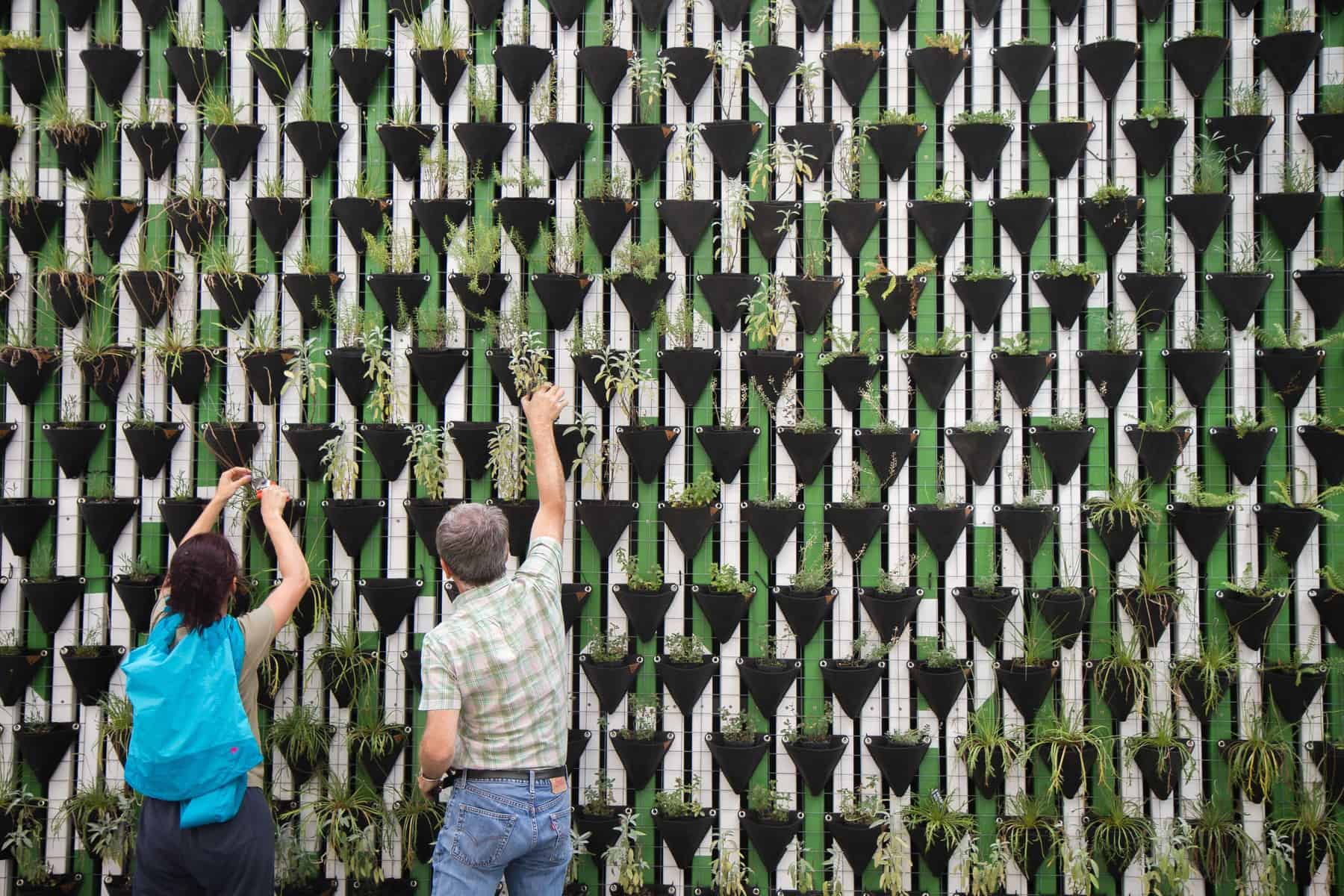 What we do
Your giving may include anything from impact investing to venture philanthropy to support of existing non-profits. We understand that tax strategies might not be your primary focus. We will help you with the details so that you can focus on the fun part – your mission, your values and taking meaningful action to make an impact.
Risk Management
---
Life insurance
Property and casualty risks
Liability and specialized risks
Business risk
Do you have a plan in place to protect your wealth and secure it for your family?
You've worked hard creating your wealth. It provides for your lifestyle and will be the legacy you leave for future generations. From high value assets to business operations, from identity theft to personal liability, you face a multitude of risks that could jeopardize your legacy. What will you protect and what will you choose to self-insure.
What we do
Our risk management team will take you through a comprehensive risk assessment so that you understand the risks you face and help you implement an effective plan to protect your assets, income and most importantly, your name. Once you have this peace-of-mind, you can focus on what's truly important – your family and your legacy.
Family Governance and Education
---
Consulting on family decision-making and governance framework
Family succession planning
Family and next generation education
Leadership development
How will you ensure the protection of your financial legacy?
Now that you have created your wealth, and have taken steps to protect it, manage it and be good stewards of it, how will you make sure the wealth, legacy and values that you created will pass to your heirs, and to their heirs. Studies have shown that without proper care and planning, anywhere from 30-90% of the wealth of one generation is gone within three generations.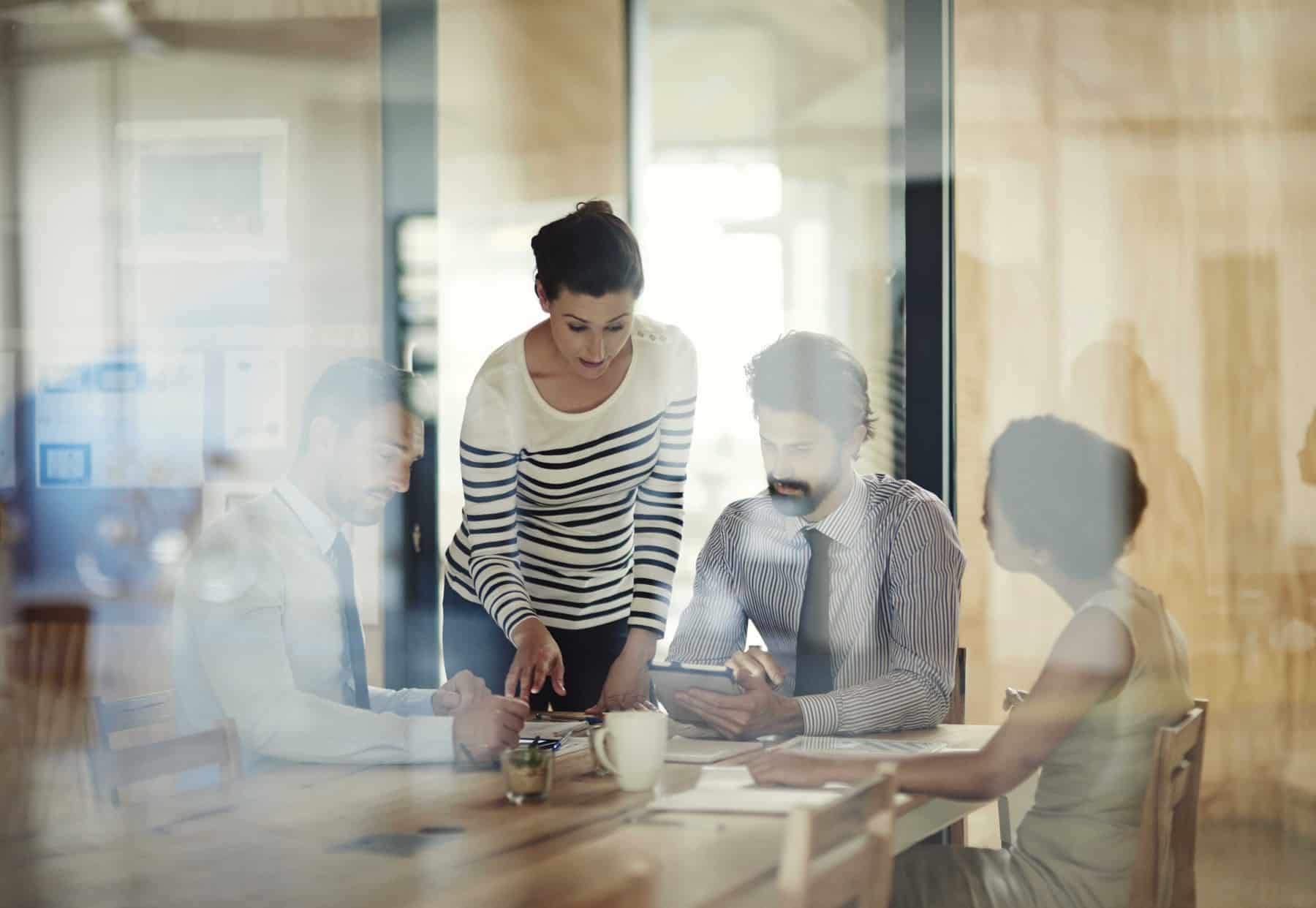 What we do
Our family governance and education services help ensure that the values and legacy you worked so hard to create will continue to grow past your lifetimes. From family council meetings, to sessions teaching kids and grandkids about money and values, to developing future family leaders who can help manage the family office in the future.  What do you value? What is your family's "why?"
Family Office Structure and Design
---
Entity structure and tax efficiency
Staffing and outsourcing
Technology and operations
Every family office is unique with its own specific needs and existing resources and talents.
As part of the Aldrich Group of Companies, we have the professional expertise to work with families in designing and building the family office that is right for their particular business.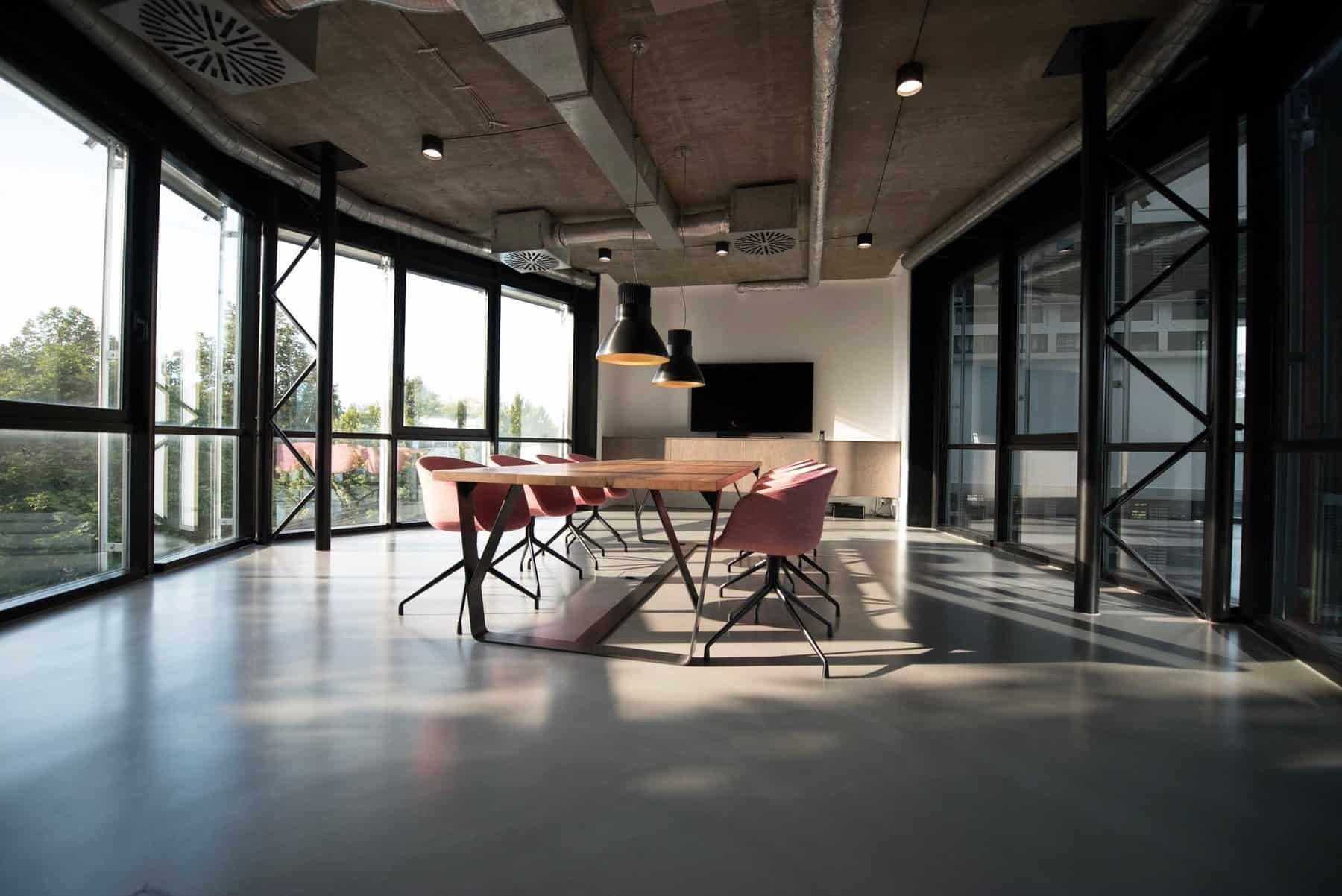 What we do
We can assist families in determining what to include in their own infrastructure and what makes sense to outsource. We can help them customize the family office depending upon the activities they choose to undertake. We can also help them develop and utilize internal talent to the organization.
Meet our Professionals
K. Scott Barchus joined Aldrich in 1994 and founded Aldrich Wealth and Aldrich Retirement Solutions in 1998. His primary responsibilities include firm management in his role as president of both companies. Scott has a broad array of expertise in both the corporate retirement plan industry and in areas related to working with high-net-worth individuals. Scott…
Scott's EXPERTISE
Certified Public Accountant
Personal Financial Specialist
High-net worth individuals
Investment management
Financial planning
Fiduciary responsibility
Corporate plan design and administration
Connect with Scott